Country Cookin' Tour (NO LONGER AVAILABLE)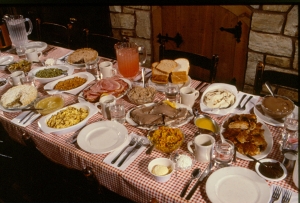 We've cooked up an entire tour focused on our world renowned PA Dutch culinary traditions—from shoofly to pot pie! We'll not only show you how we make each dish, but we'll also provide your group with some other opportunities to sample and buy local treats!
The Bizarre Foods Demonstration
For something new, and guaranteed different, join the cooks for the secrets behind some of our more unusual, even unheard of, local specialties —- with samples for those who dare! Do cup cheese, pork souse, scrapple, and calf's foot jelly mean anything to you? They will after this fun foodie PA Dutch experience!
Food Tasting Tour
A certified Amish Country Tour guide will step on your bus for visits to three nearby stops. Enjoy a local foods shop. Visit an authentic country bake-shop for delicious home-baked goods. And then, enjoy some wine tasting as a final appetizer before dinner.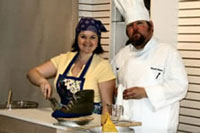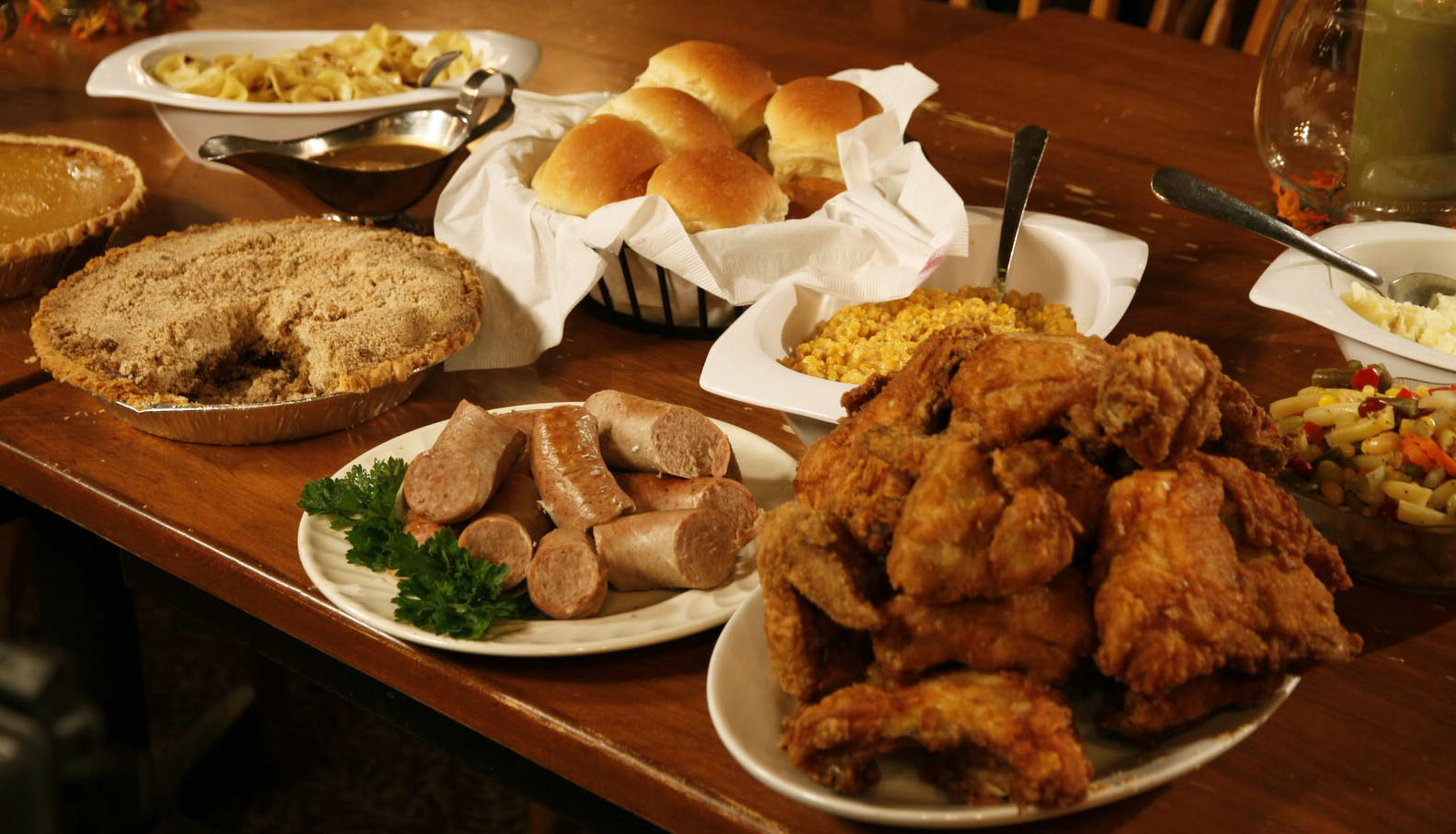 At Plain & Fancy, enjoy your all-you-can-eat dinner served "right in the barn." Here you will feast upon most of the foods you've learned about, and many more…fresh breads, cole slaw, and chow chow — golden fried chicken, country sausage, eye round of beef — buttered noodles, shoepeg corn, and chicken pot pie — shoofly pie, apple dumplings, chocolate cake, ice cream and, believe it or not, there is more!
A Special Gift – An Amish Cookbook
As a remembrance of your PA Dutch Cooking Adventure, everyone takes home an authentic, personally inscribed Amish cookbook written, illustrated, and personally signed by an Amish friend of ours.
Allow 4.5 hours.
Schedule a Group Tour by calling 800.555.2303 x221.
For more information, email our Group Tour department.