Let the Halloween Season take hold as this new offering from The Magic Lantern Show will "tingle your spine" with startling images and performances. In the vein of the famous Phantasmagoria shows of the late 1800's, Theater of Fear will excite, thrill and bring out your goosebumps.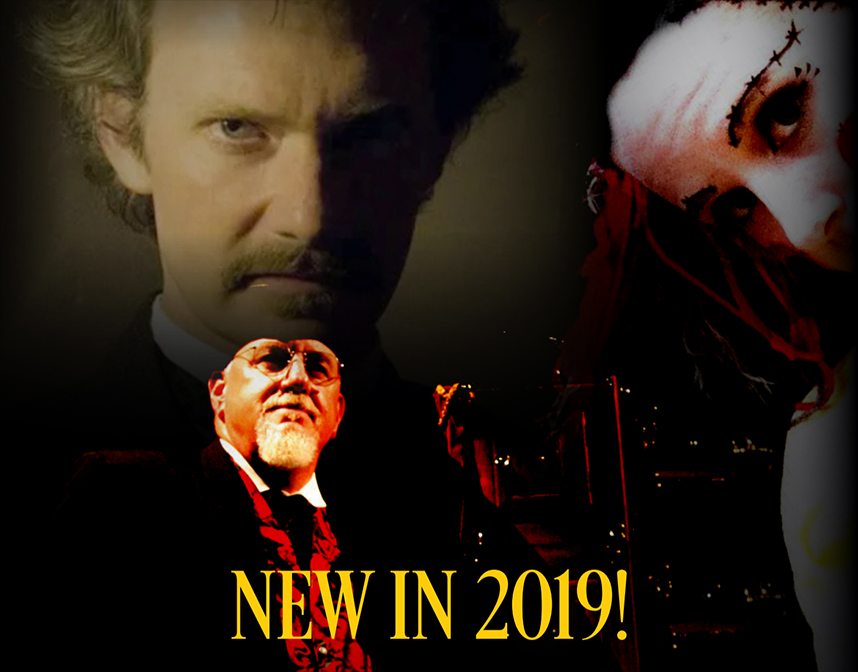 You will experience the poems and stories of Mr. Edgar Allan Poe, Victorian performances with incredible images of the macabre, special effects and more. This show will have a limited run from October 22nd through October 26th and October 29th through November 2nd. Show times are at 8:00pm and seating is limited! This show is for adults only. Boys and Ghouls under the age of 13 will not be admitted. So celebrate all that is spooky at the "Theater of Fear"!
Tickets available now. More information coming soon!