NEW! Christmas Package Spectacular
A happy, jolly, wonderous, incredible, Christmas Experience awaits, as three of Lancaster County's most popular attractions come together for an all-inclusive group Holiday Christmas Spectacular package!
Your package includes…
Victorian Christmas Magic Lantern Show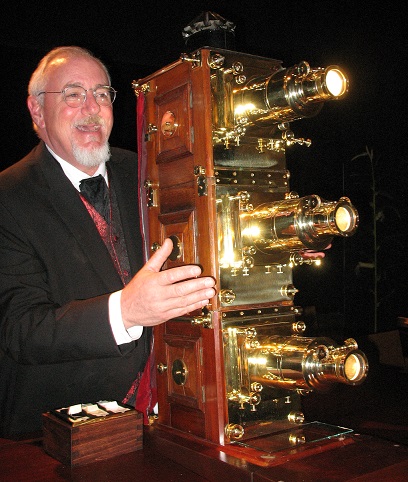 Begin with a special Victorian Christmas Magic Lantern Show, at the world's only permanent Magic Lantern Theater!
Spectacular Christmas images on the big screen.
Professional showman brings timeless seasonal stories to life.
Spellbinding Victorian special effects.
Holiday favorites include "A Christmas Carol."
Meal and Show at Rainbow's Comedy Playhouse
Enjoy a meal and side-splitting holiday comedy at Rainbow's Comedy Playhouse. Good times, good friends, good laughs.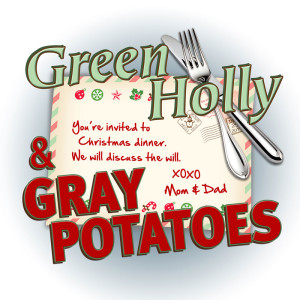 Festive holiday dinner.
It's Christmas and the family has gathered to tell Mom and Dad it's time to move into a retirement community! Mom and Dad have other plans!
National Christmas Center
Experience a journey like no other as you explore the magic and memories, history and traditions of Christmas.
Tudor-Town animated village.
Art of the Nativity.
Christmas around the world.
Toyland train museum.
The first Christmas.
1950s Woolworth store.
Group minimum of 25 required to book this exclusive package. Please call 800.555.2303, ext. 221 or e-mail Caleb for more information or to book.