We welcome groups to Amish Country year-round.
For 64 years, the Amish Experience has been the innovator for truly unique Amish Country tour packages.
We also book Sight & Sound Theater for groups, along with meal reservations, and other receptive services.  Want to secure seats for Sight & Sound's 2024 show DANIEL?  Email Clinton@AmishExperience.com or call 717-768-8400 ext. 217.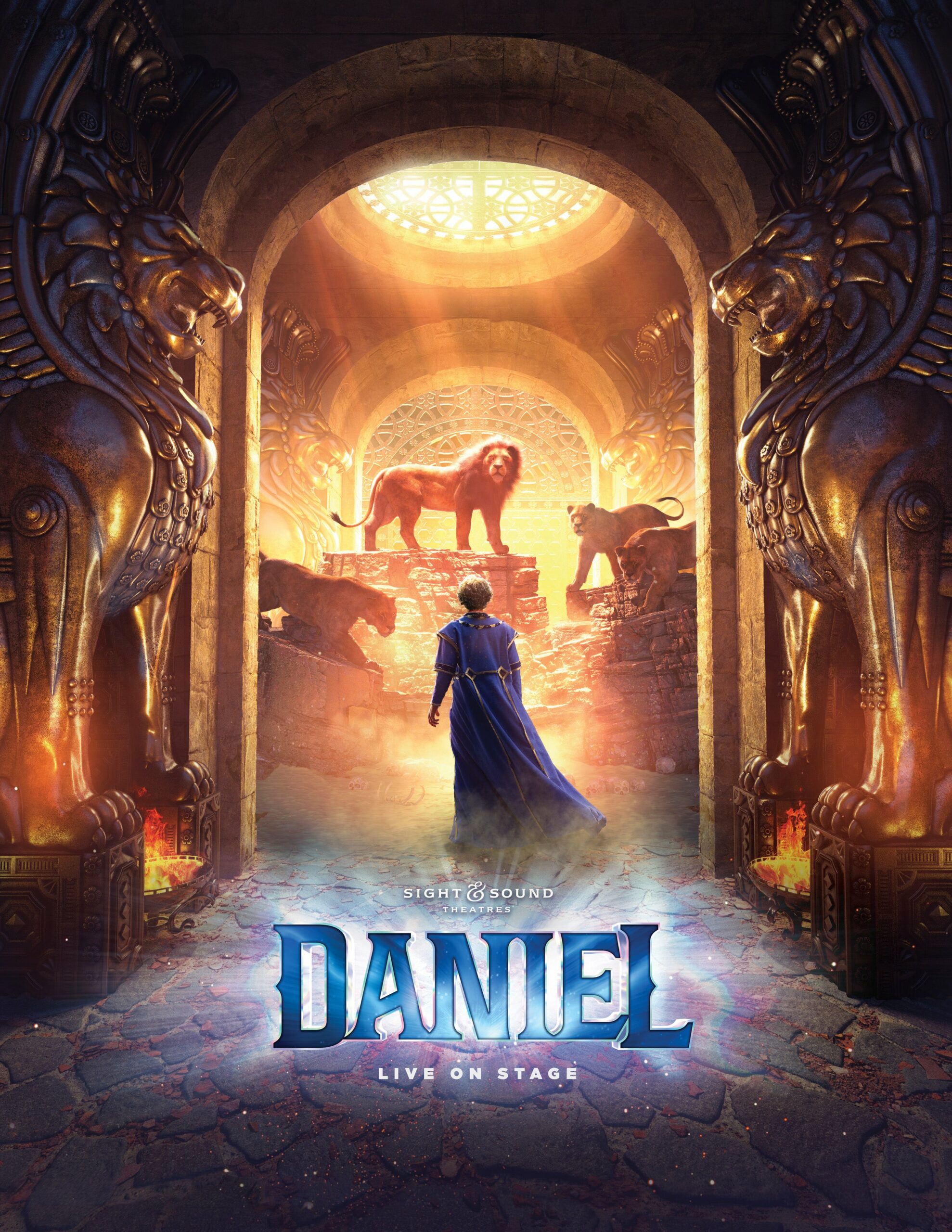 Schedule a Group Tour by calling 717-768-8400 x 217.
For more information, email our Group Tour department.
Are you are Professional Tour Operator?
Theater
"Compelling" best describes the emotional story of "Jacob's Choice," told through the everyday lives of the Fishers, an Old Order Amish family of today. Witness young Jacob's struggle in deciding whether to choose the Amish church, or leave behind family and community for the allure of the modern world. This dramatic tale of "Jacob's Choice", an Amish family's effort to preserve a lifestyle and a culture, is unforgettably told through a high-tech, multi-media production conceived in the finest tradition of Hollywood and Orlando themed attractions. Recently re-mastered with added visuals, sound re-design, and new special effects, you'll experience "400 years of history in 40 minutes of magic." "Jacob's Choice," is, without a doubt, your best introduction to and overview of the Amish and, remains at its heart, an emotional, personal story of an Amish family and the remarkable resilience of Amish culture through the ages.
House & Schoolroom
During your guided visit to our House and One-Room School, you'll explore the riddles of Amish culture, including life without electricity in a house where the most important piece of furniture is the kitchen table. Lancaster's only officially designated Amish Heritage Site House Tour.
Farmlands
Once our certified step-on guide boards your motorcoach and begins your journey down scenic backroads, each journey becomes its own adventure, with the sights, sounds, and hands-on experiences that we have been providing to groups since 1959.
Sign up for updates!