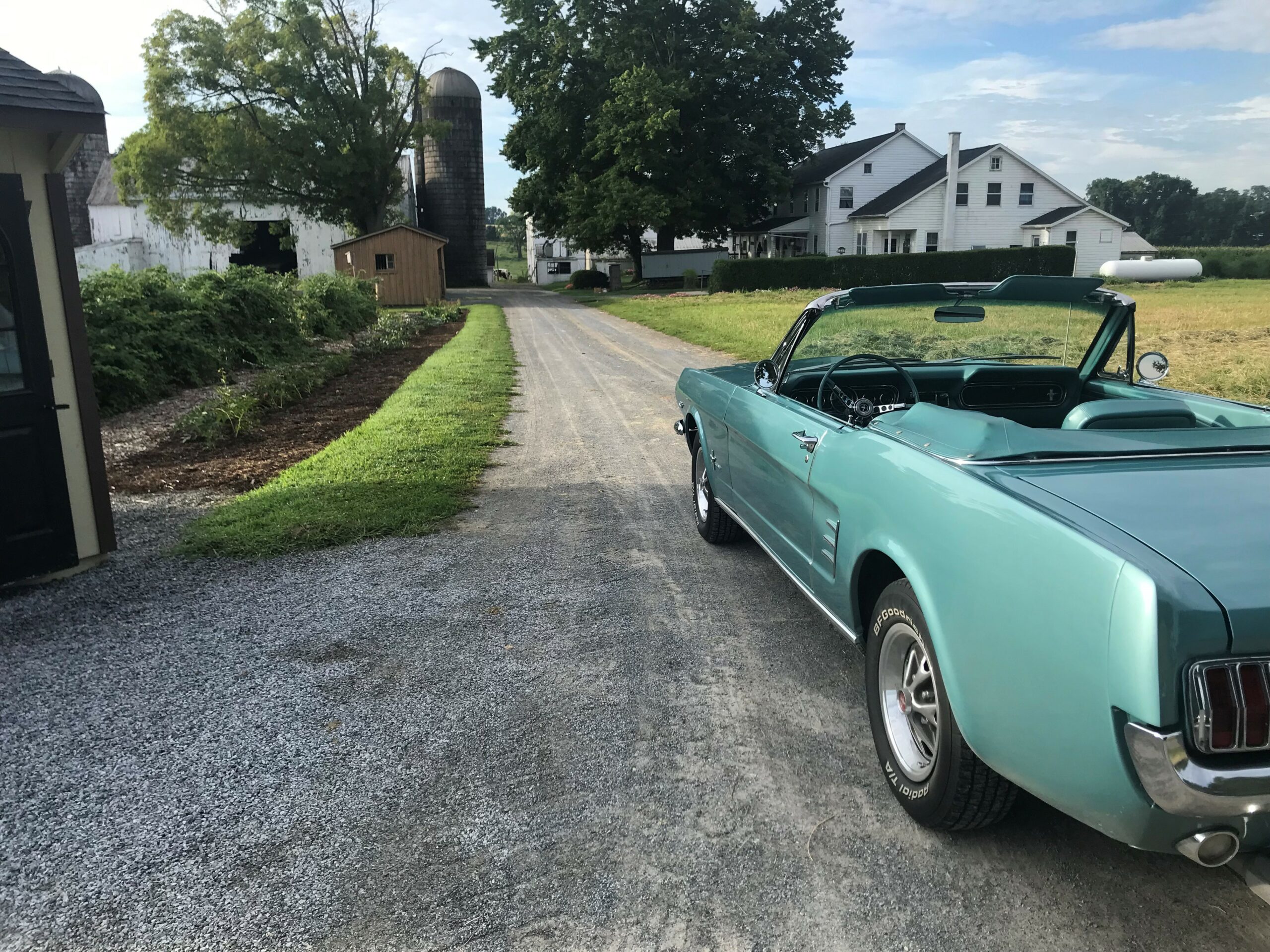 Take a spin through Lancaster County in America's Original Pony Car.  This won't be your grandfather's Amish Country "pony ride!"  The Amish Experience offers a private, 2 hour guided tour of the Amish farmland in an authentic, 1966 Ford Mustang Convertible.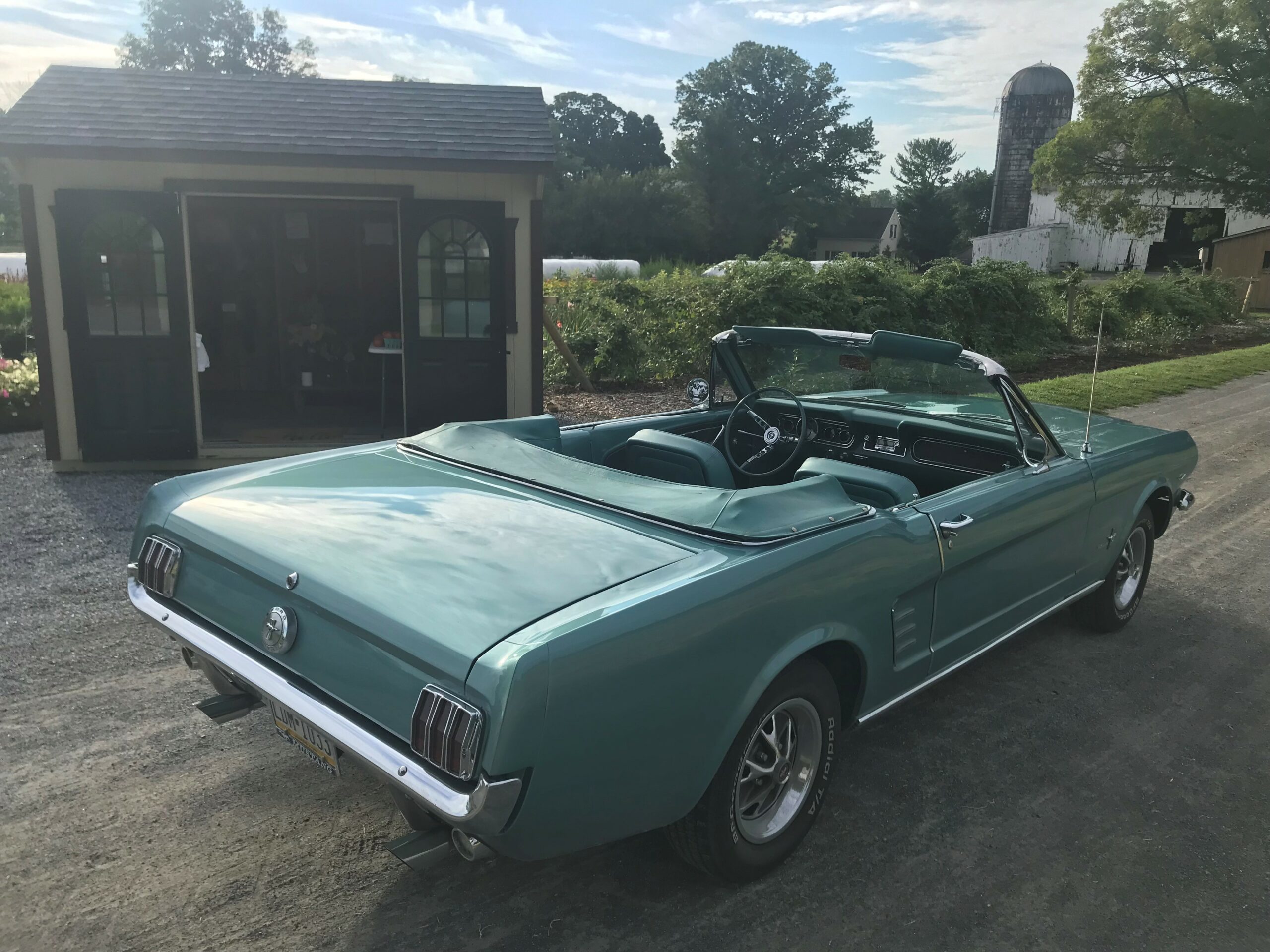 Allow our expert local guide to drive you through the beautiful Amish countryside, explaining the history, culture, and current goings-on of the Amish community.  You'll have the best sight lines of any tour with the top down and the panorama of the farmland surrounding your senses.  Along the way, your guide will stop at road-side Amish quilt shops, craft shops, bakeries, etc.  Since this is a private tour, the stops can be customized to fit your interests.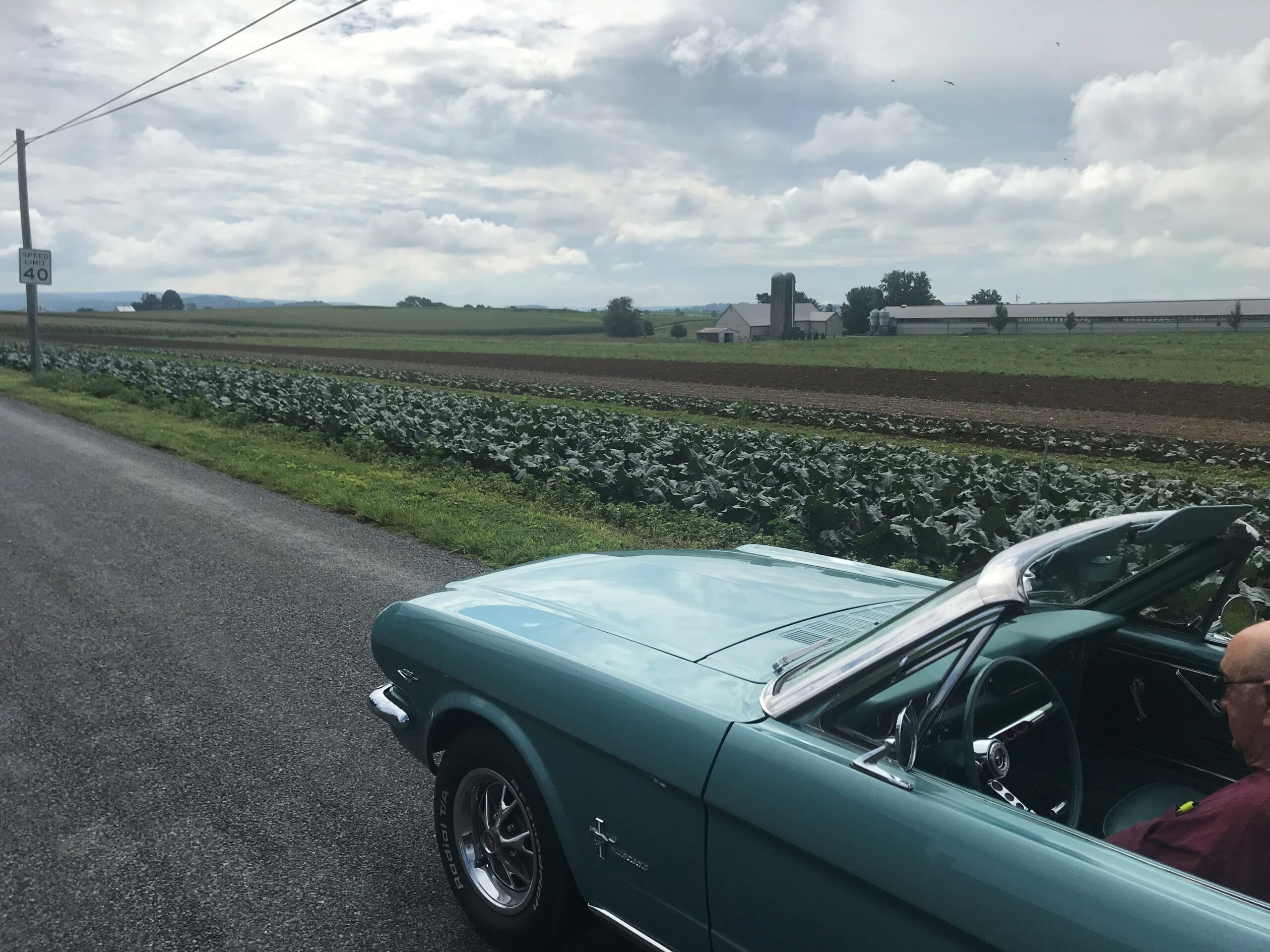 The sleek, stylish vehicle accommodates groups of up to 3 passengers.  We can take 1, 2, or 3 guests on a private guided tour.  Pickup and drop-off at your location, within Lancaster County, before and after the tour is included. Reservations must be made in advance.  Reservations are non-refundable.  The rate is a flat fee of $695 regardless of how many passengers (maximum of 3.)  This tour is ideal for adults, and the vehicle cannot accommodate car seats / booster seats, so this experience is adults-only please.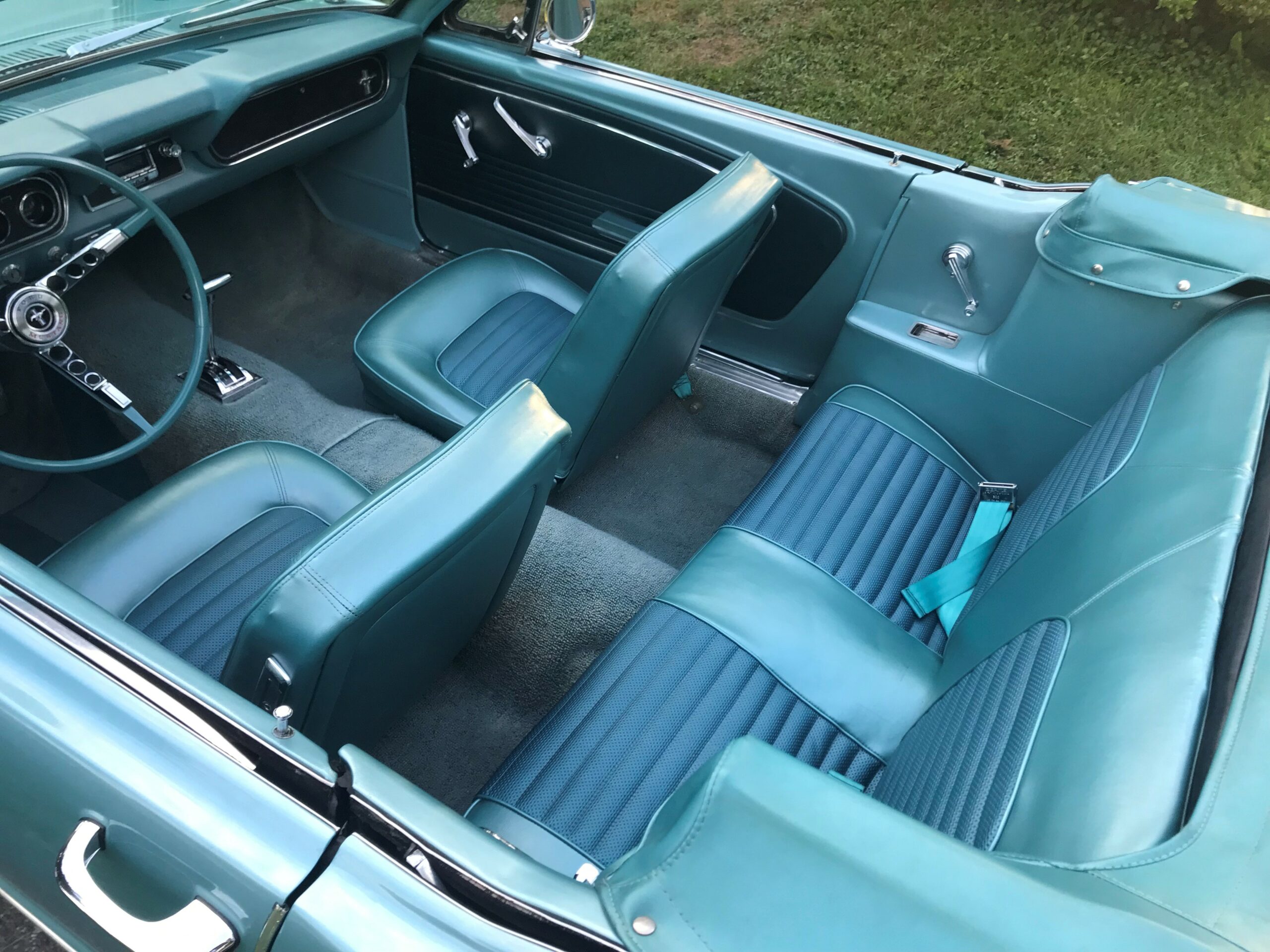 When booking select either 10:00am or 2:00pm.  Once we confirm your reservation, we will send you an additional message to inquire about where your pickup location will be.  This private guided tour experience is available Monday through Saturday now through mid-October.