Sight & Sound Reservations
2023 Reservations available NOW.  
Sight & Sound, "where the Bible comes to life," provides an inspiring and spectacular experience for all ages.
Group tickets (15 or more people) for MOSES and MIRACLE OF CHRISTMAS are on sale now. 
Why book through us?
No deposit required.  No money in play till you know whether the trip is going.  If you have to cancel, even up to six weeks prior to arrival, you don't lose anything.
Immediate seat assignment upon booking.  You get a seating chart with your seats marked.
Book your show, meal, guided tour, attraction, package all with one call, one contract, one payment to make.
Access the regular group rates you'd get by making all the calls yourself.  You don't pay any extra to go through us.
One call. Convenient. Friendly Service.  717-768-8400, ext. 217.
Just a quick note to thank you for an awesome experience! Our theatre seats were amazingly good …Wow…we were all delighted and you made it possible. So with much gratitude for your service, looking forward… – Bethesda Church

RETURNING 2023 FOR ONE EXCITING SEASON ONLY!  | MOSES (March 10 – October 7) and MIRACLE OF CHRISTMAS (November 4 – December 30)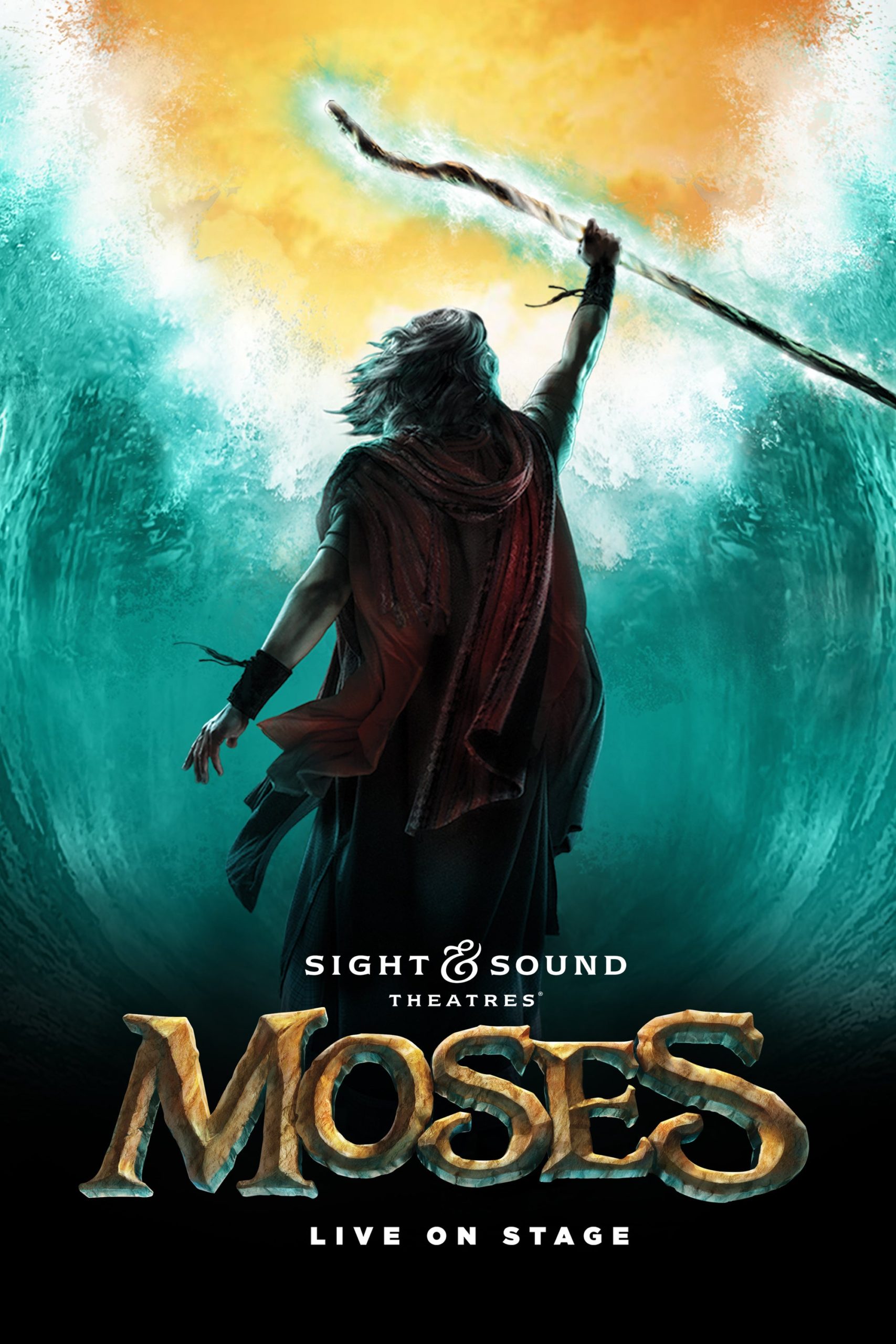 MOSES is returning for one encore season only on Sight & Sound's Lancaster County PA stage.  From the Nile River to the Red Sea, journey with MOSES as he leads God's people on an amazing adventure toward the Promised Land.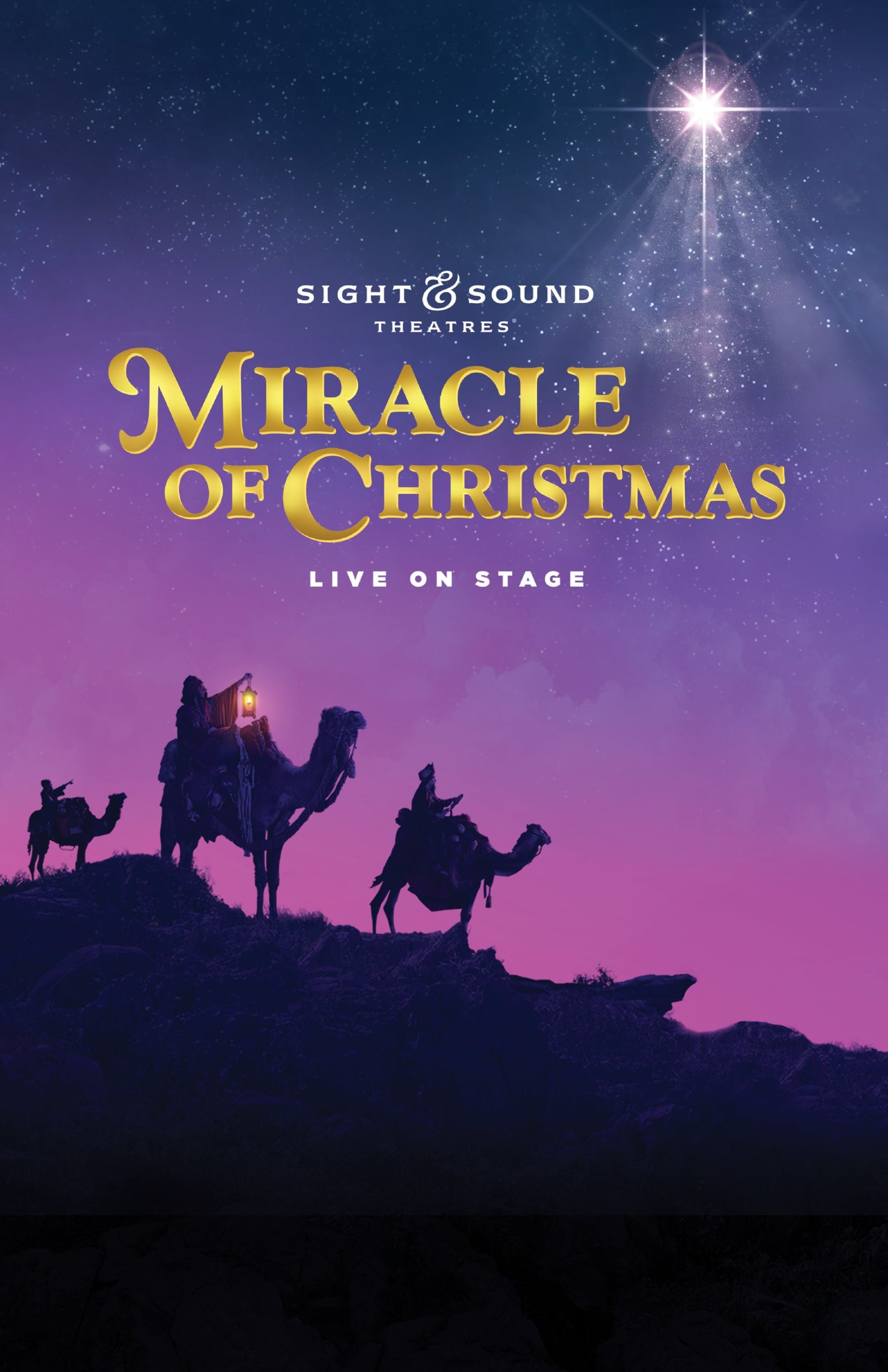 The MIRACLE OF CHRISTMAS showcases the true story of Christmas and brings it to life on stage in Lancaster County after a multi-year absence.  
Email or Call the Amish Experience to secure tickets for MOSES, or MIRACLE OF CHRISTMAS!  Clinton@AmishExperience.com.  717-768-8400 extension 217.