Save $5 on American Music Theatre & Magic Lantern Christmas Package for 2018
This special package for groups of 20 or more includes the 2018 Christmas Show at American Music Theatre and "A Christmas Journey" Magic Lantern Show.
No deposit required.

One toll-free call. Convenient, friendly service. 800-555-2303, ext. 214.

Other touring options available.

Meal options starting at only $15!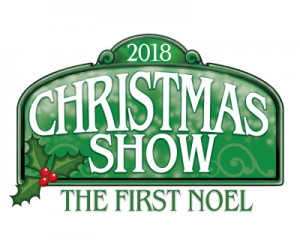 Witness the magic and splendor of our holiday celebration as AMT presents "The First Noel" featuring wondrous costumes, astonishing dancers, breathtaking sets, and all the endearment of a perfect fireside family moment! Bask in beautiful snowscapes and cherish the stories of spirit and love as we bring all your favorite sights and sounds to the stage.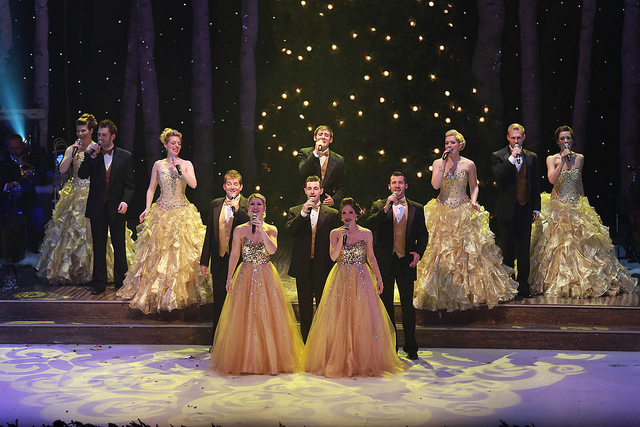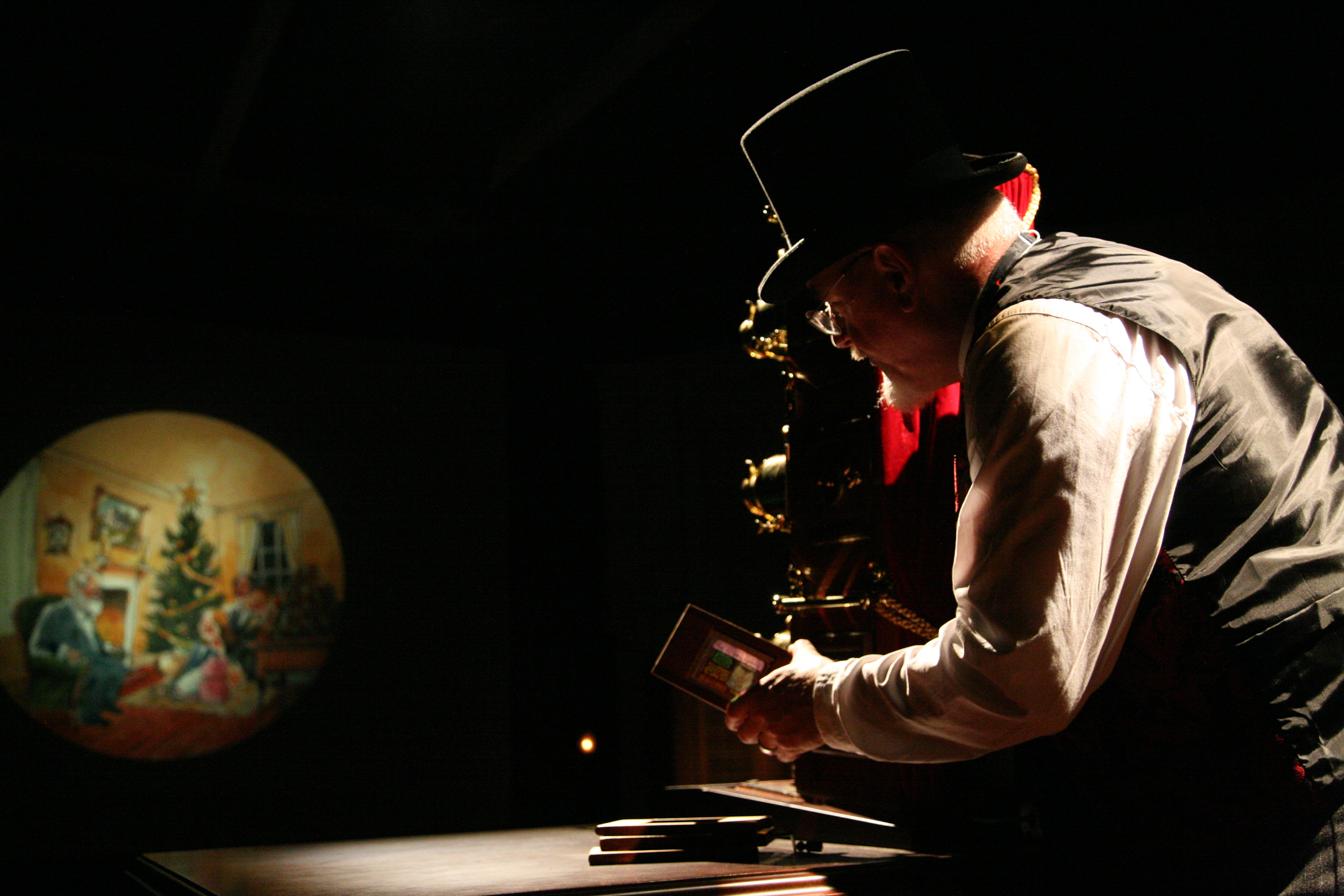 Magic Lantern Show "A Christmas Journey"
Join us as we step back in time and become part of a Victorian family's traditional Christmas Eve celebration. The family is very excited and you will be, too, as Grandpa tells fabulous Christmas stories with the help of the amazing Magic Lantern. The surprises and joys of the season are brought to visual delight with humor and timeless storytelling. Classic Christmas stories, poems and much more will fill you with the Christmas spirit.